Is a city in central Mexico and the capital of the state of the same name. The growth of Guanajuato resulted from the abundantly available minerals in the mountains surrounding it. The mines were so rich that the city was one of the most influential during the colonial period. One of the mines, La Valenciana, accounted for two-thirds of the world's silver production at the height of its production.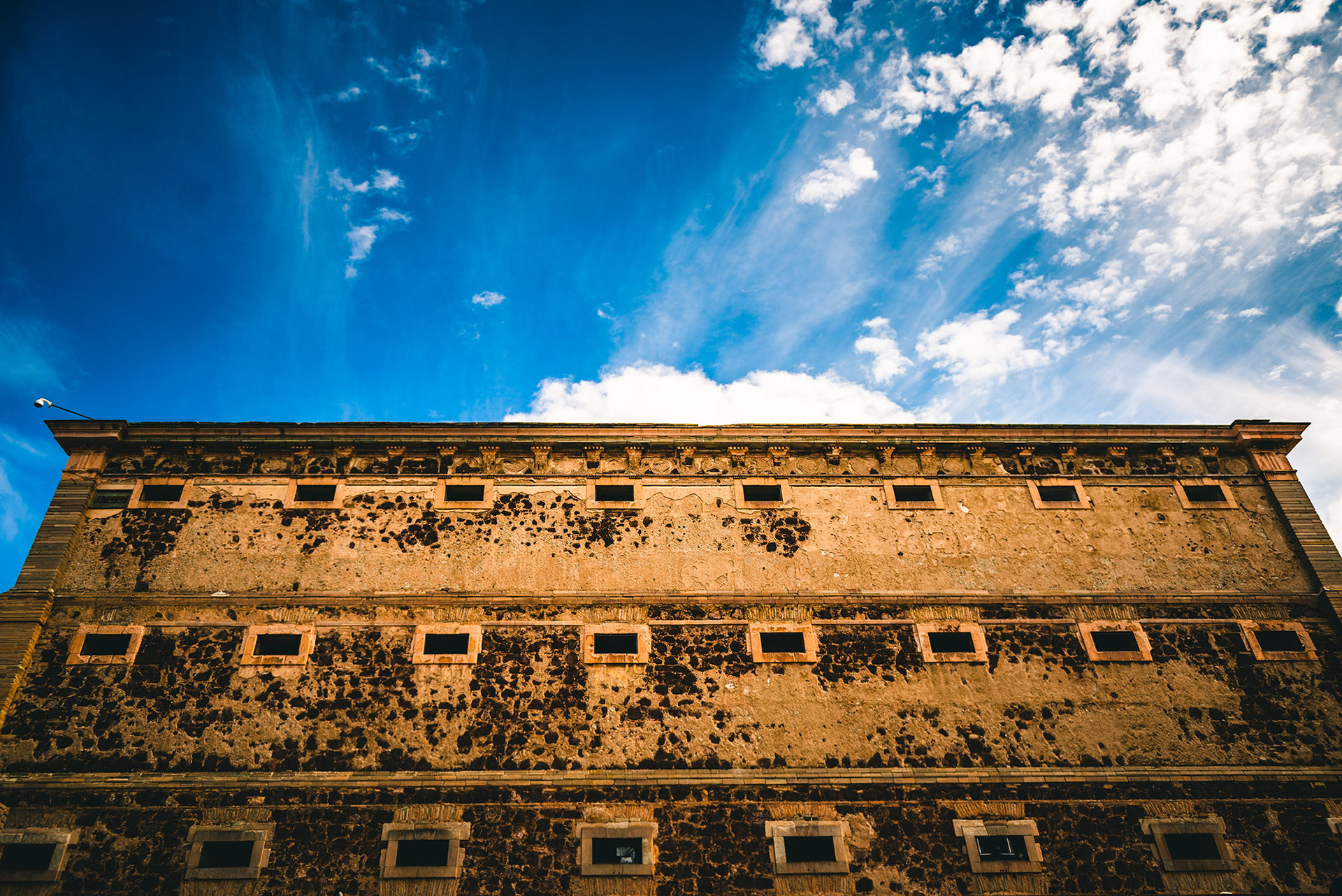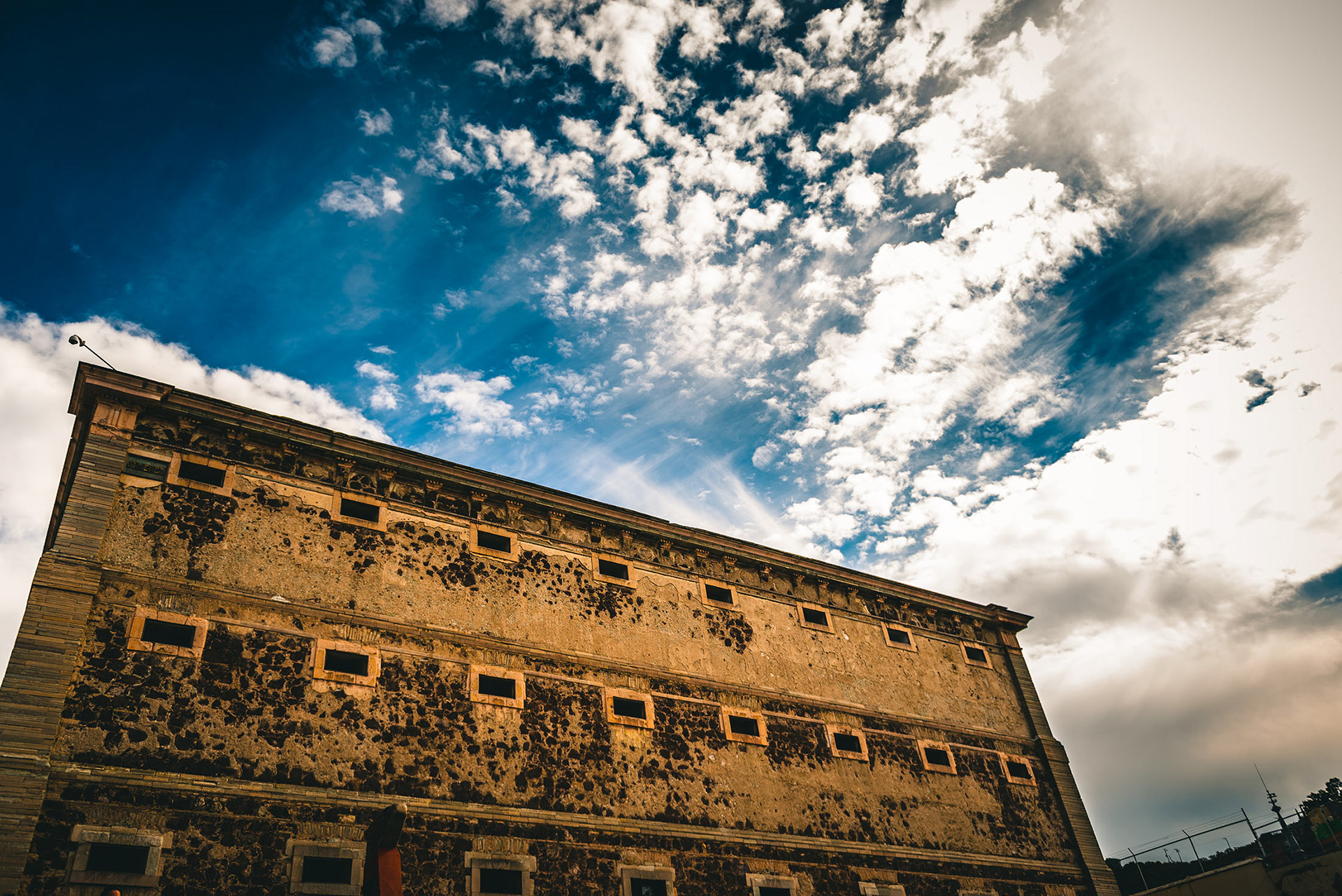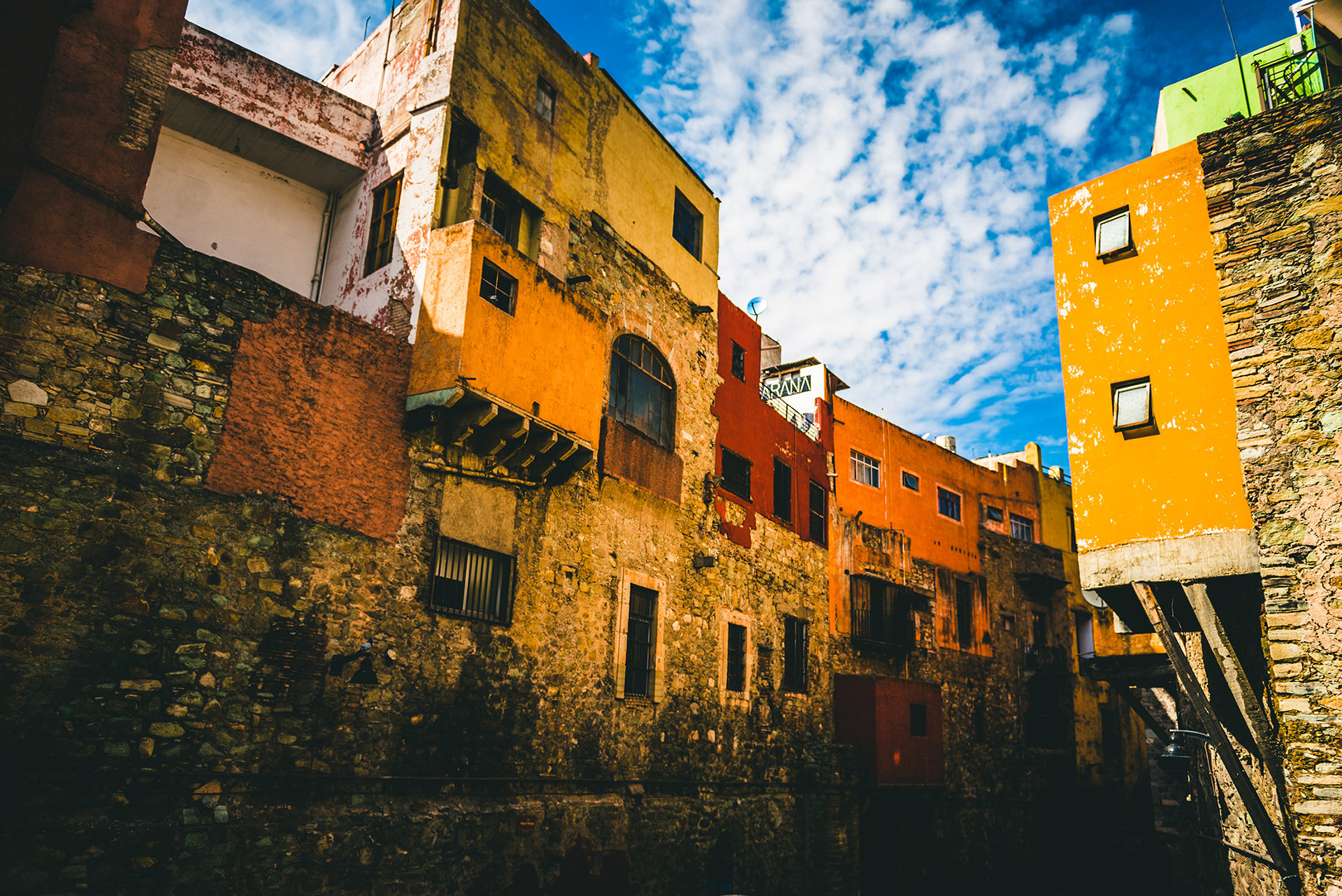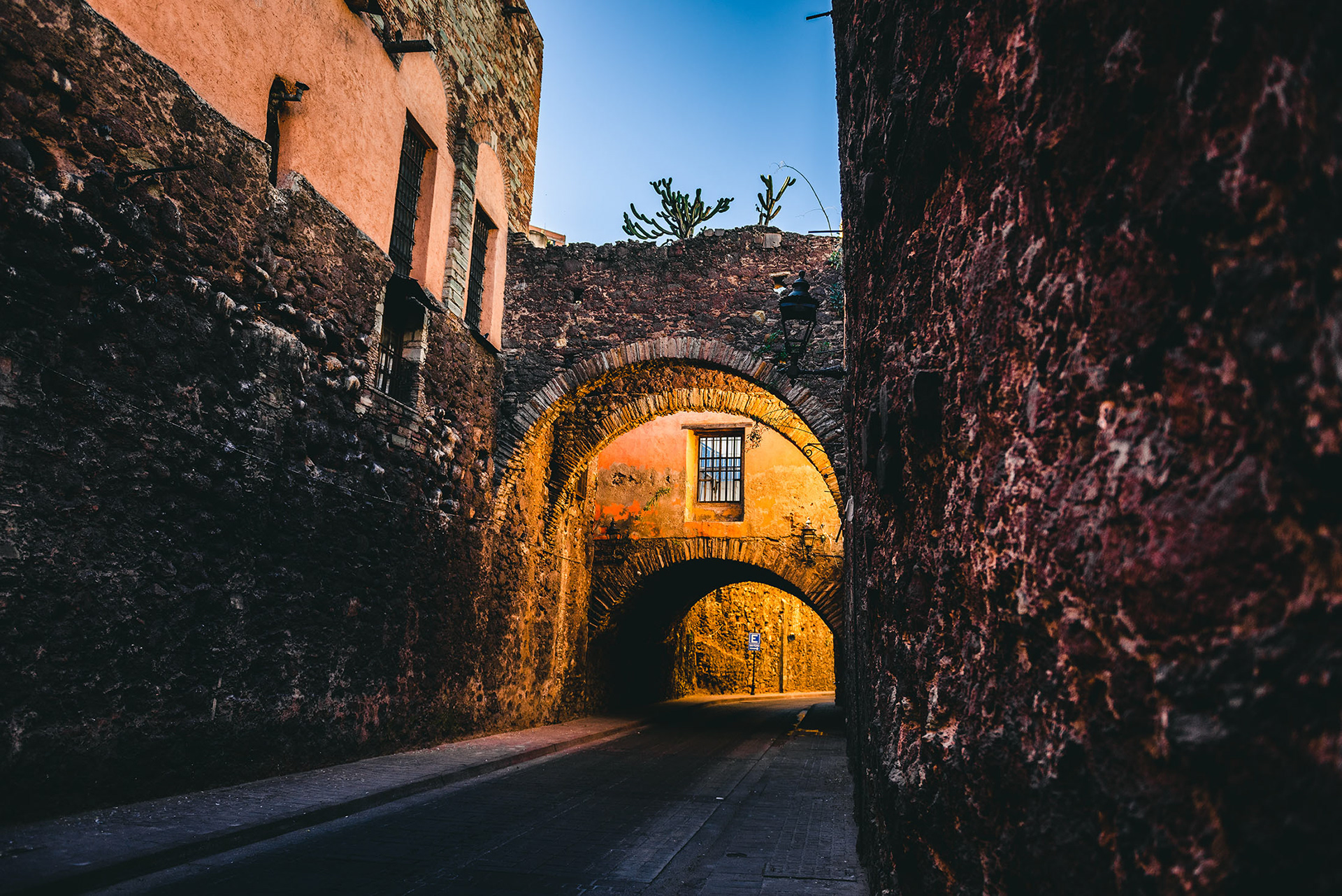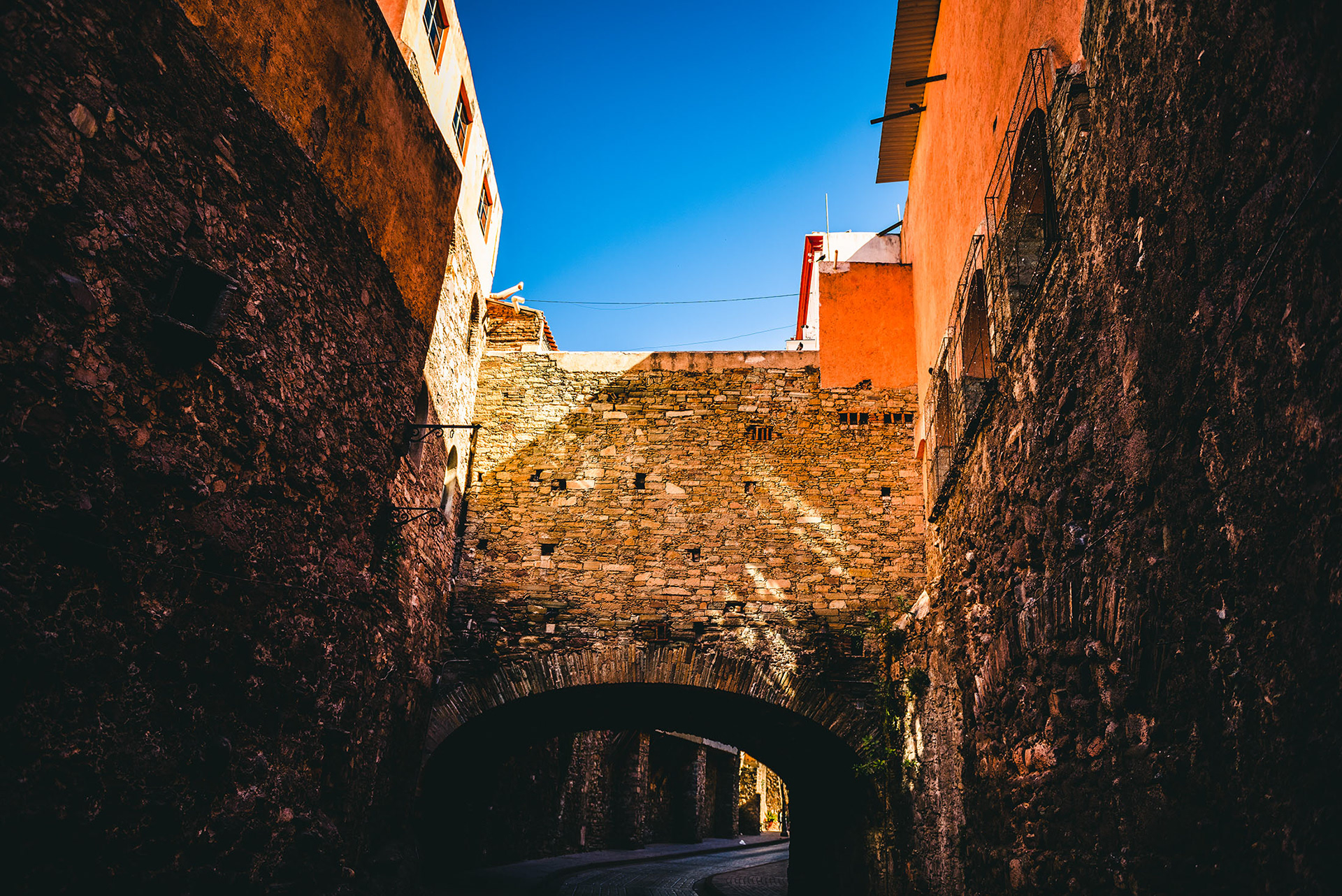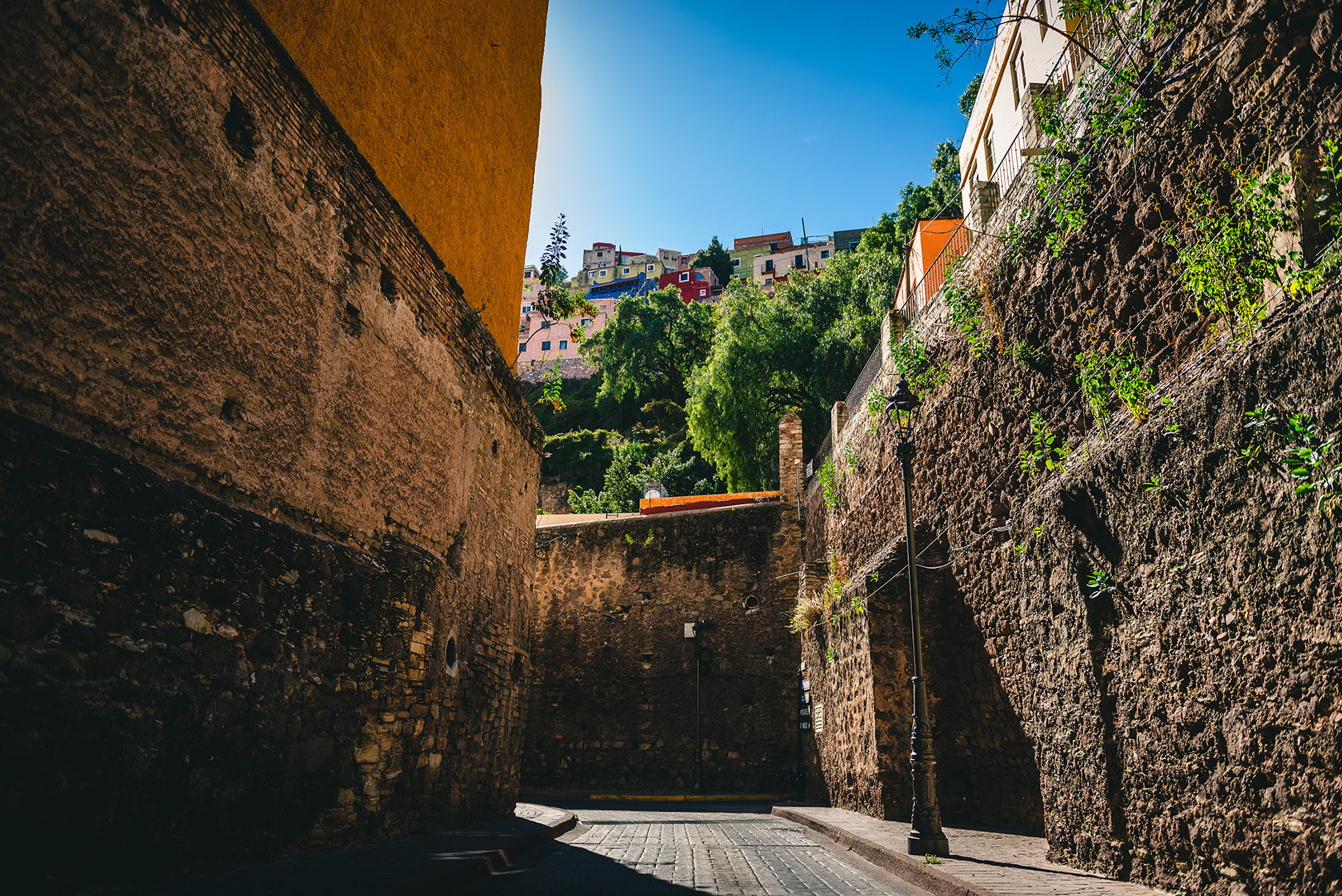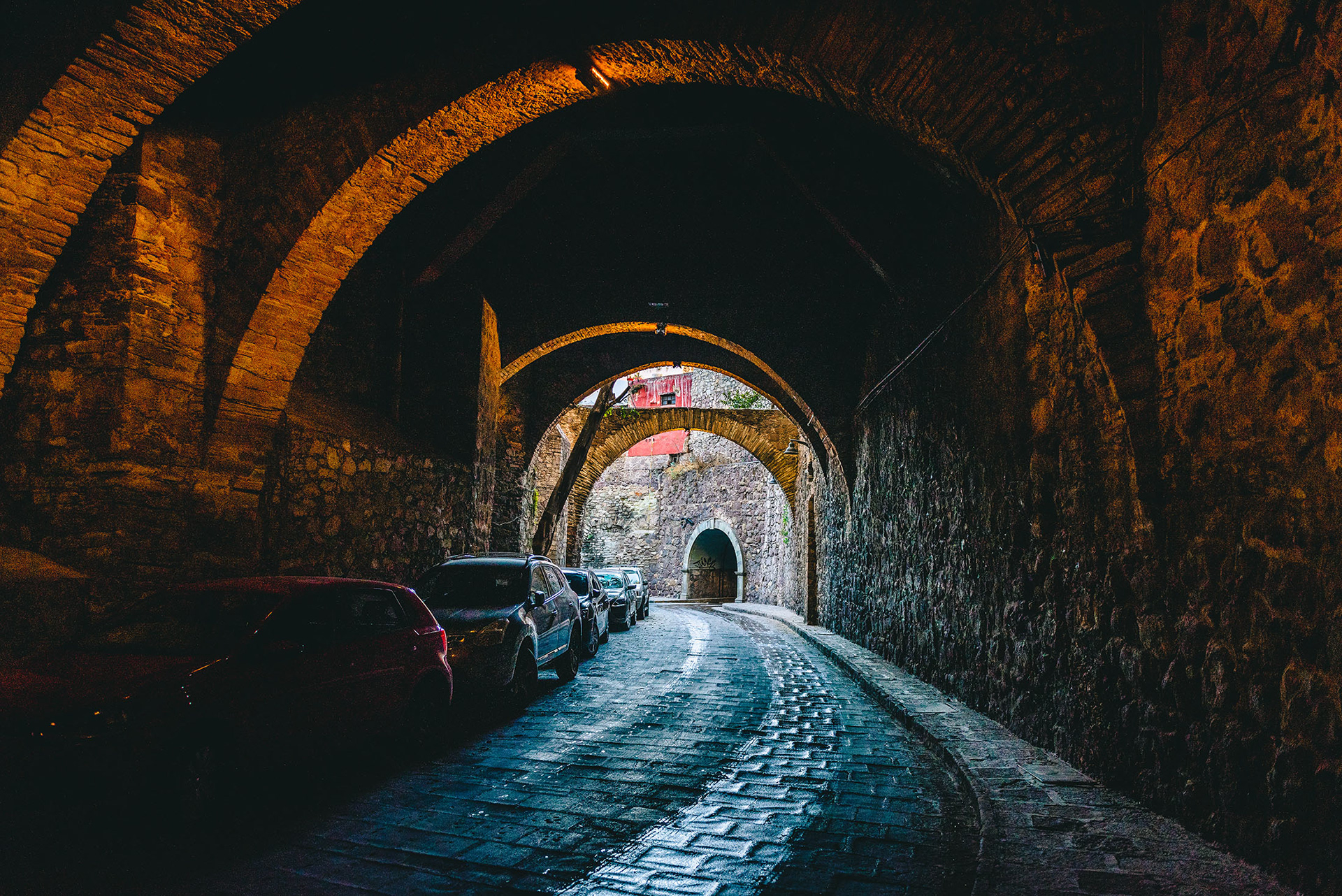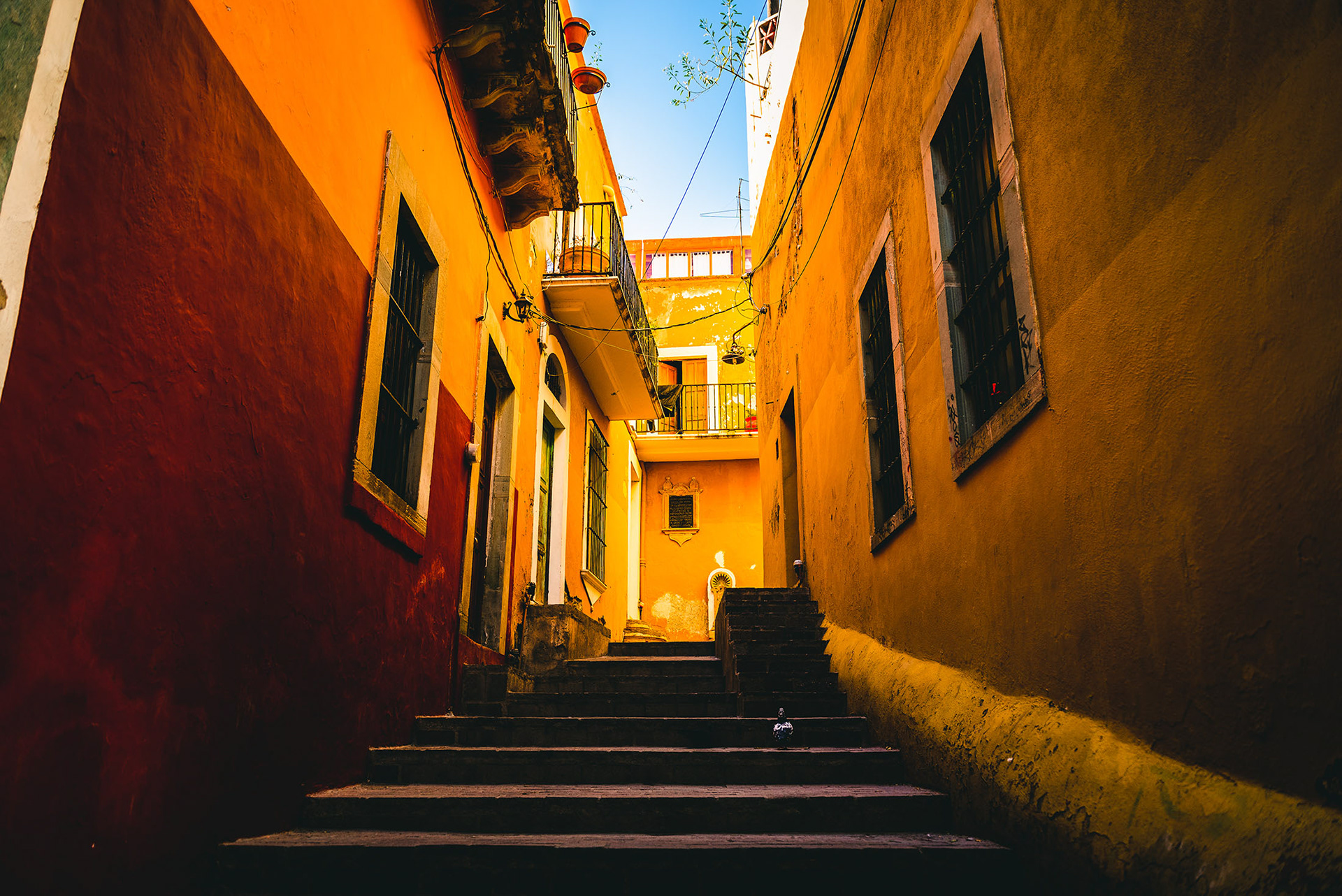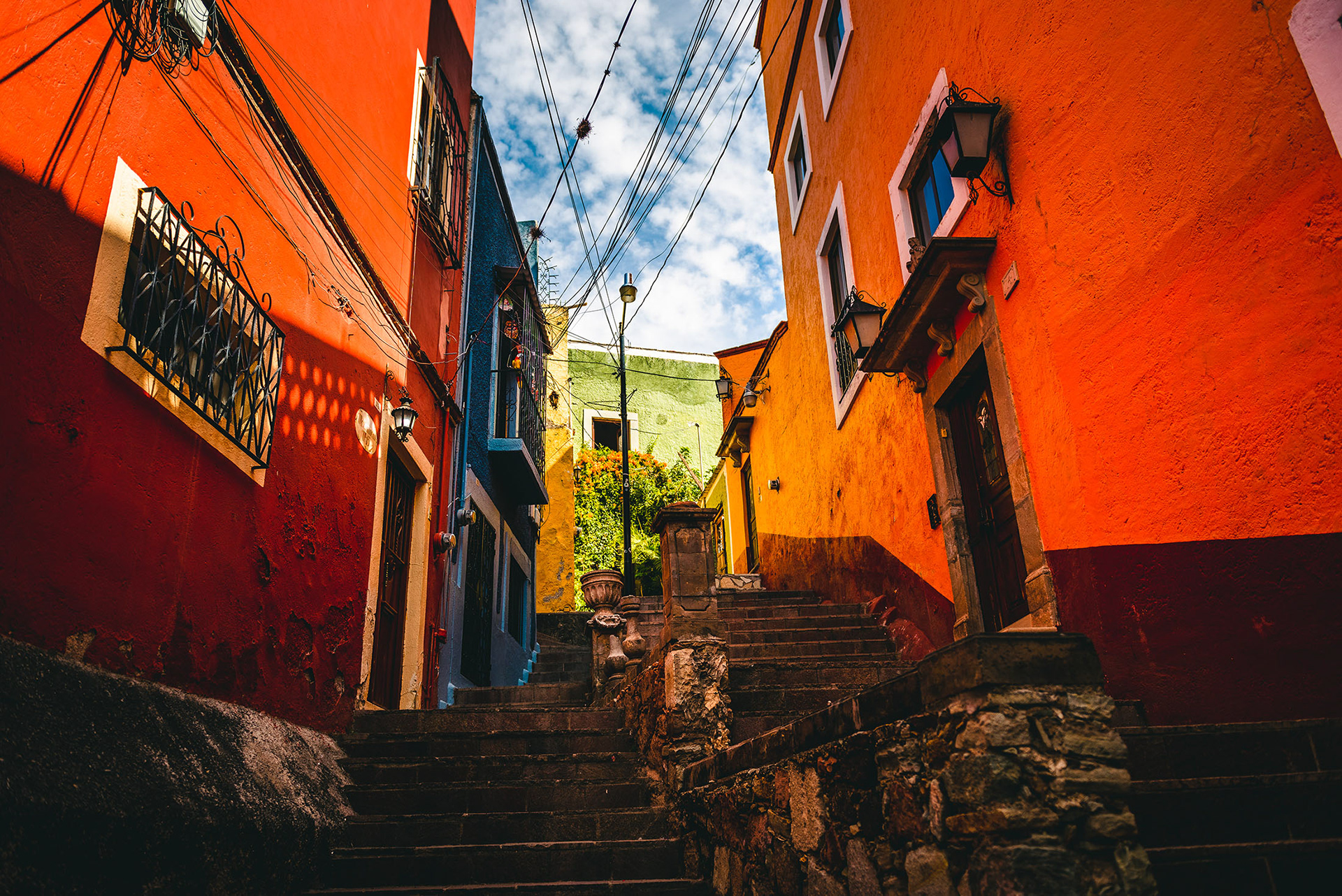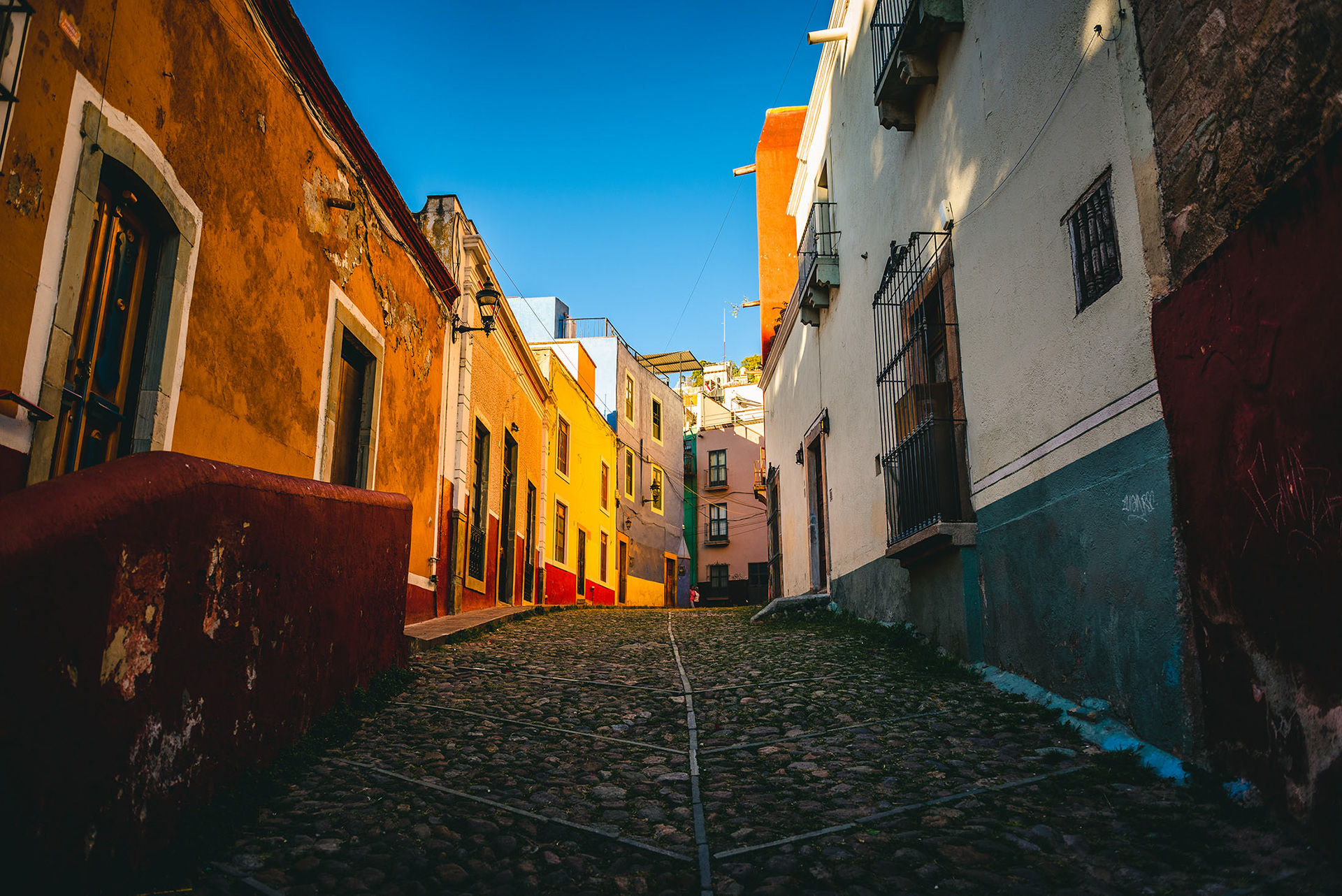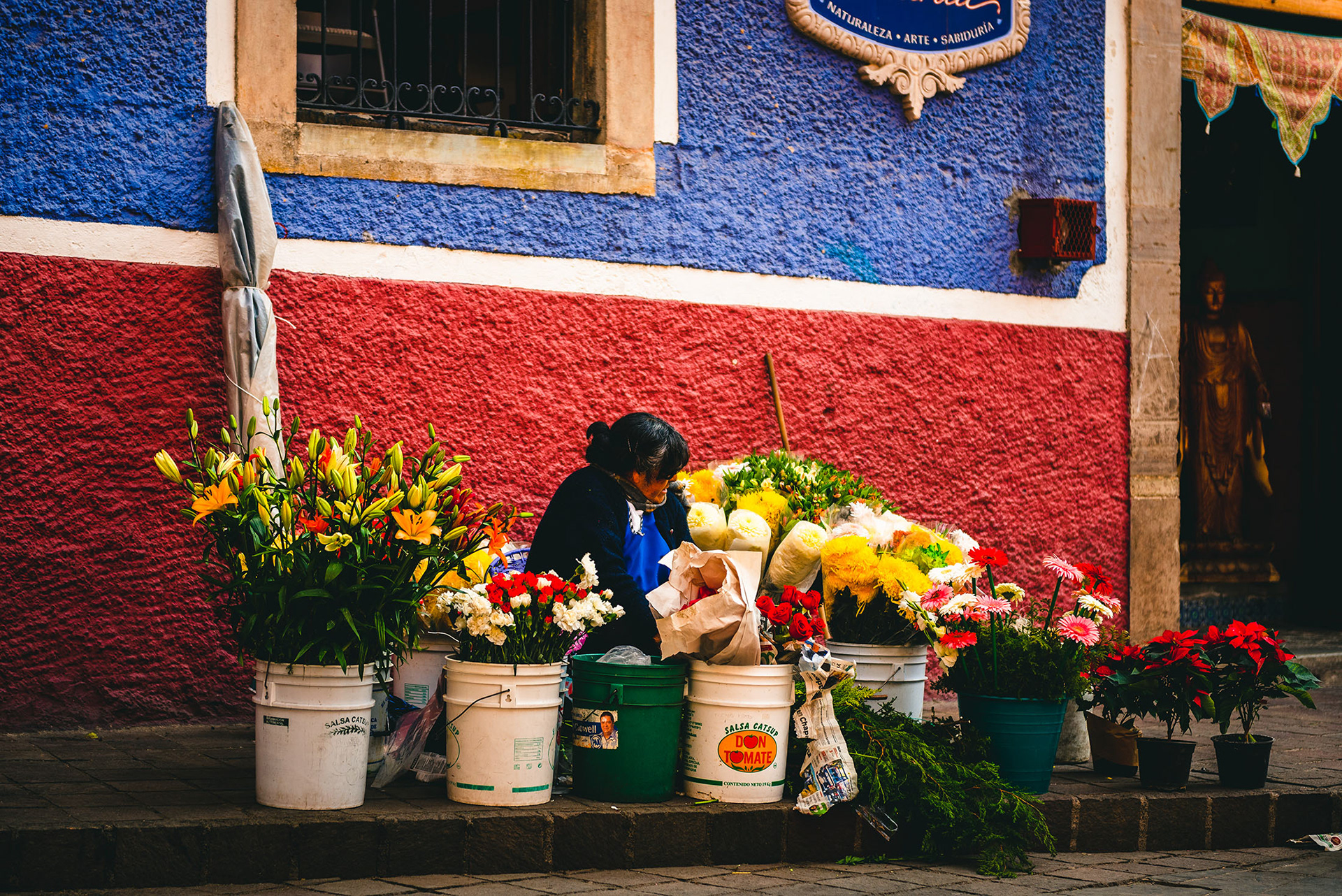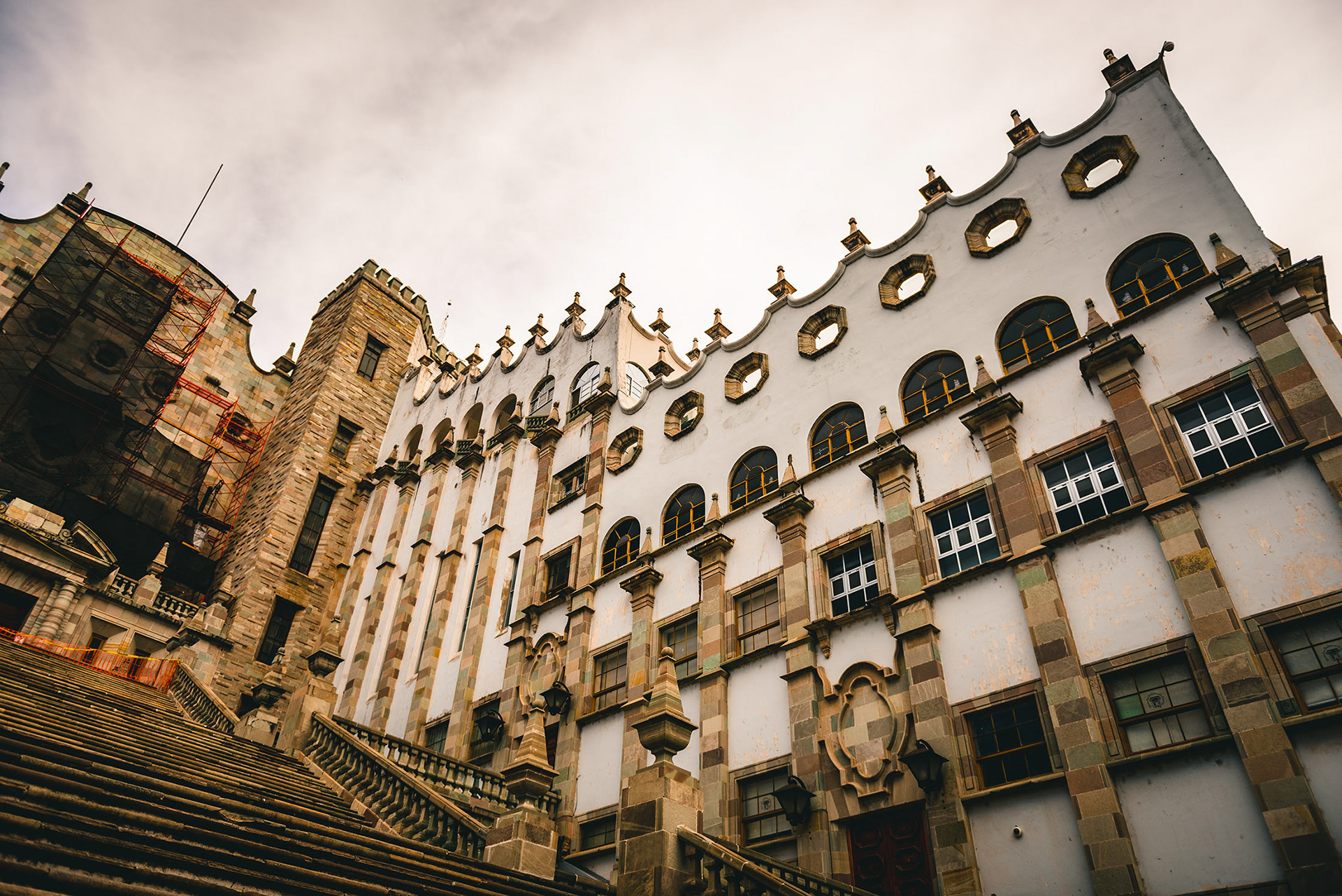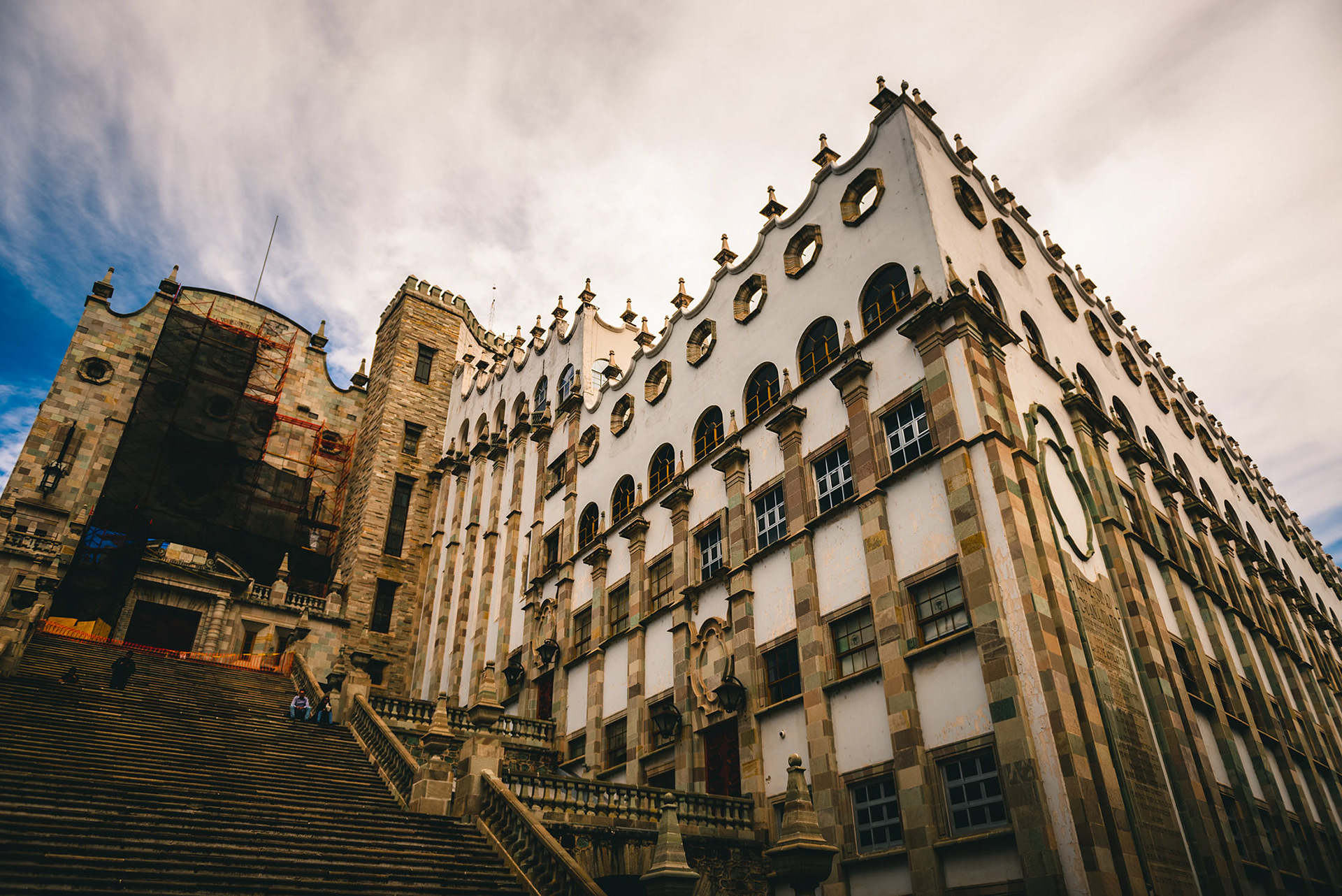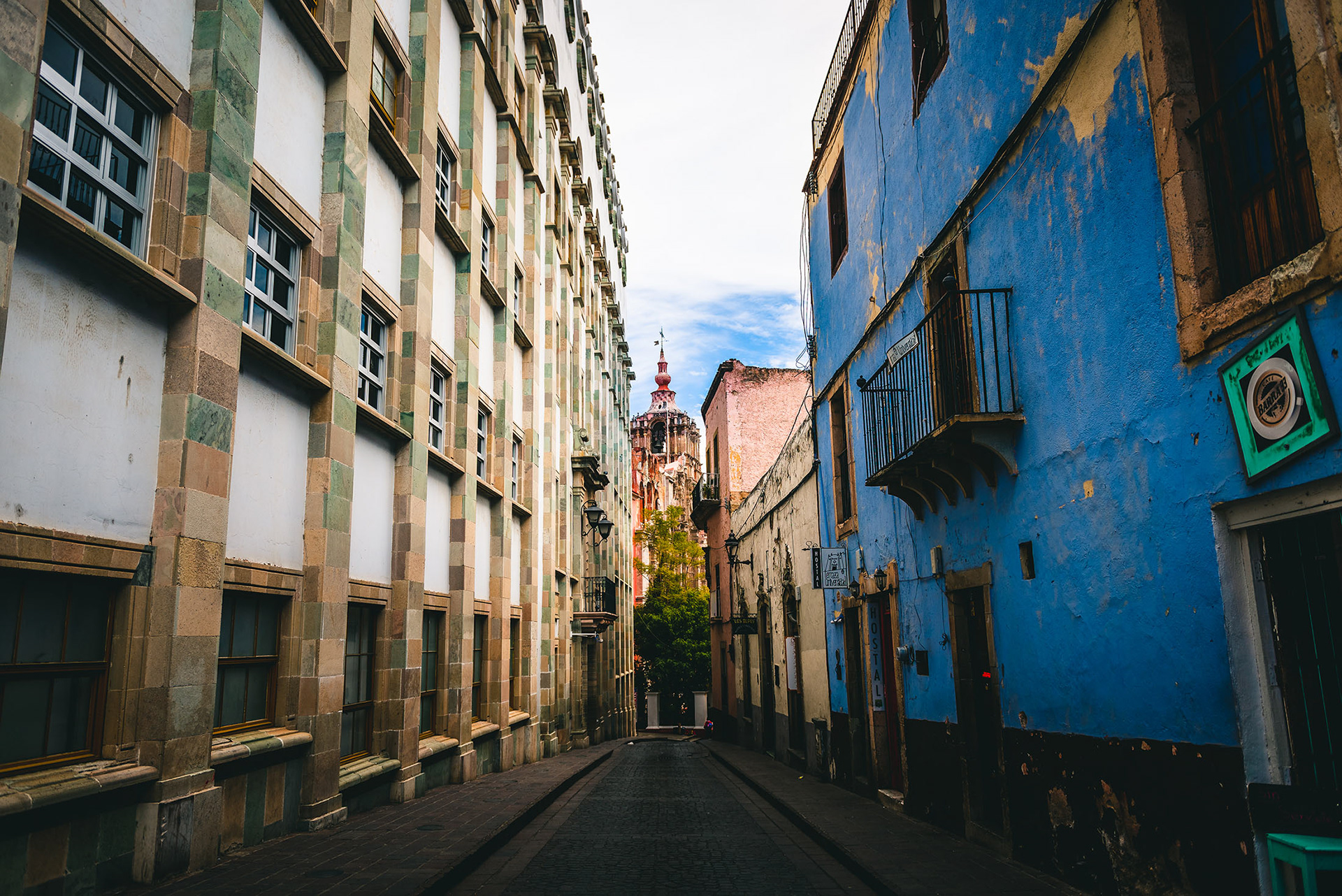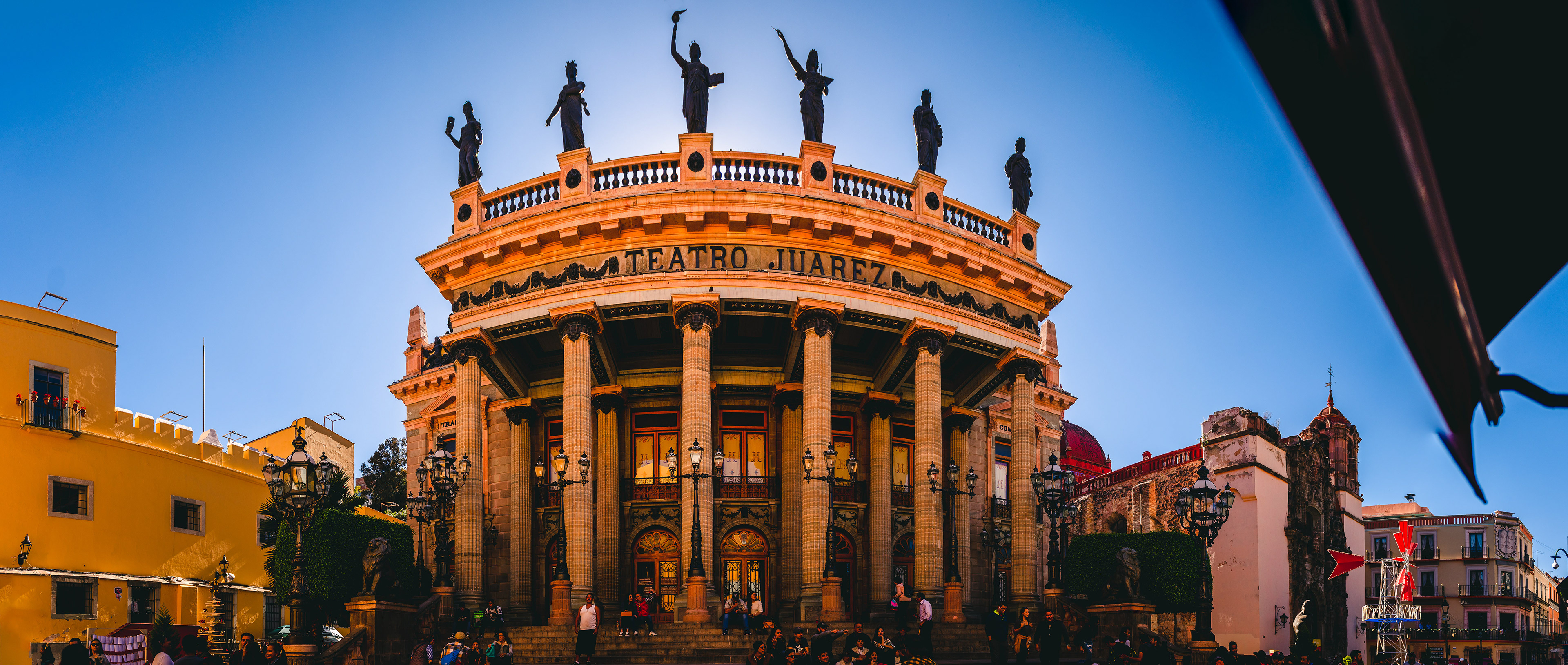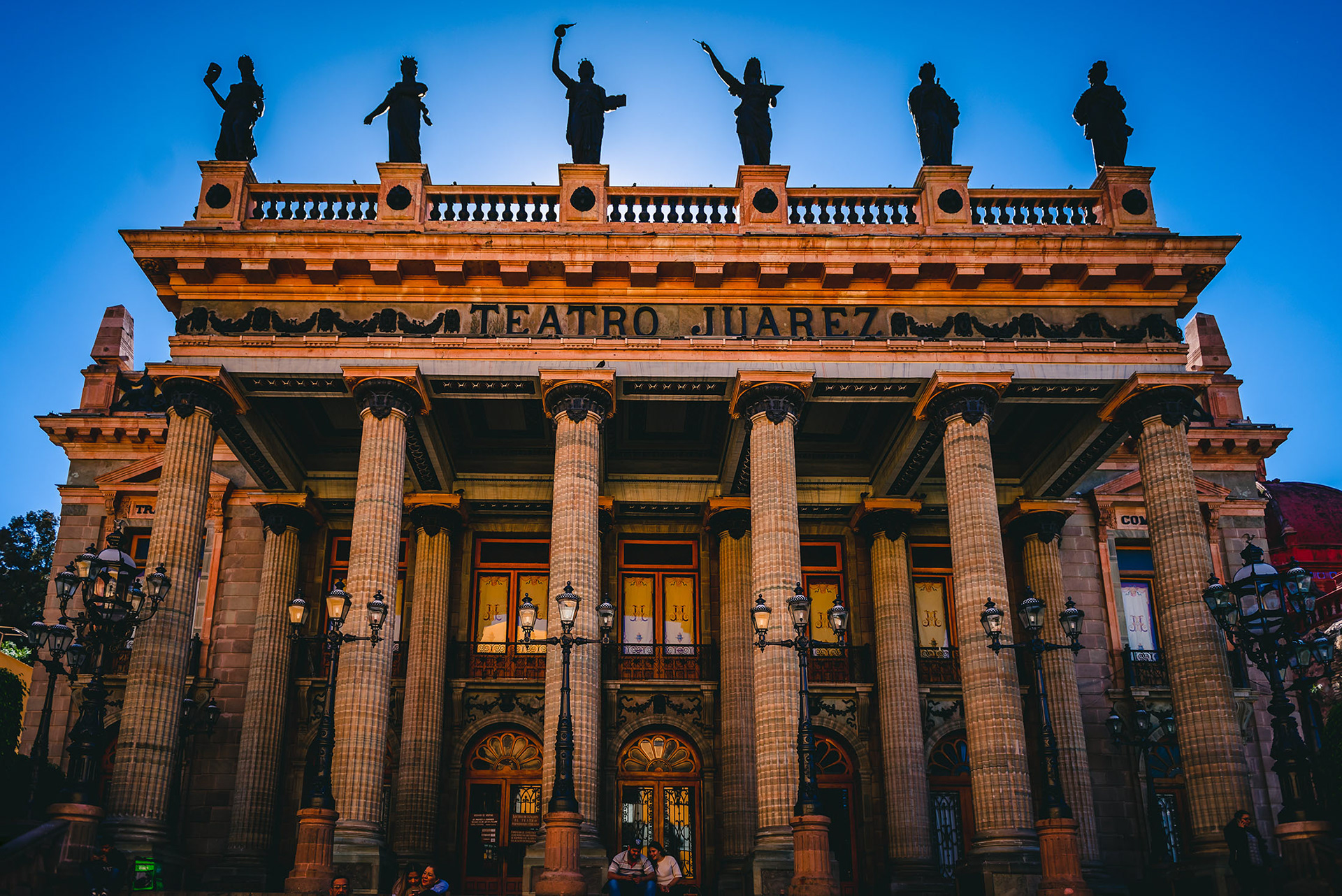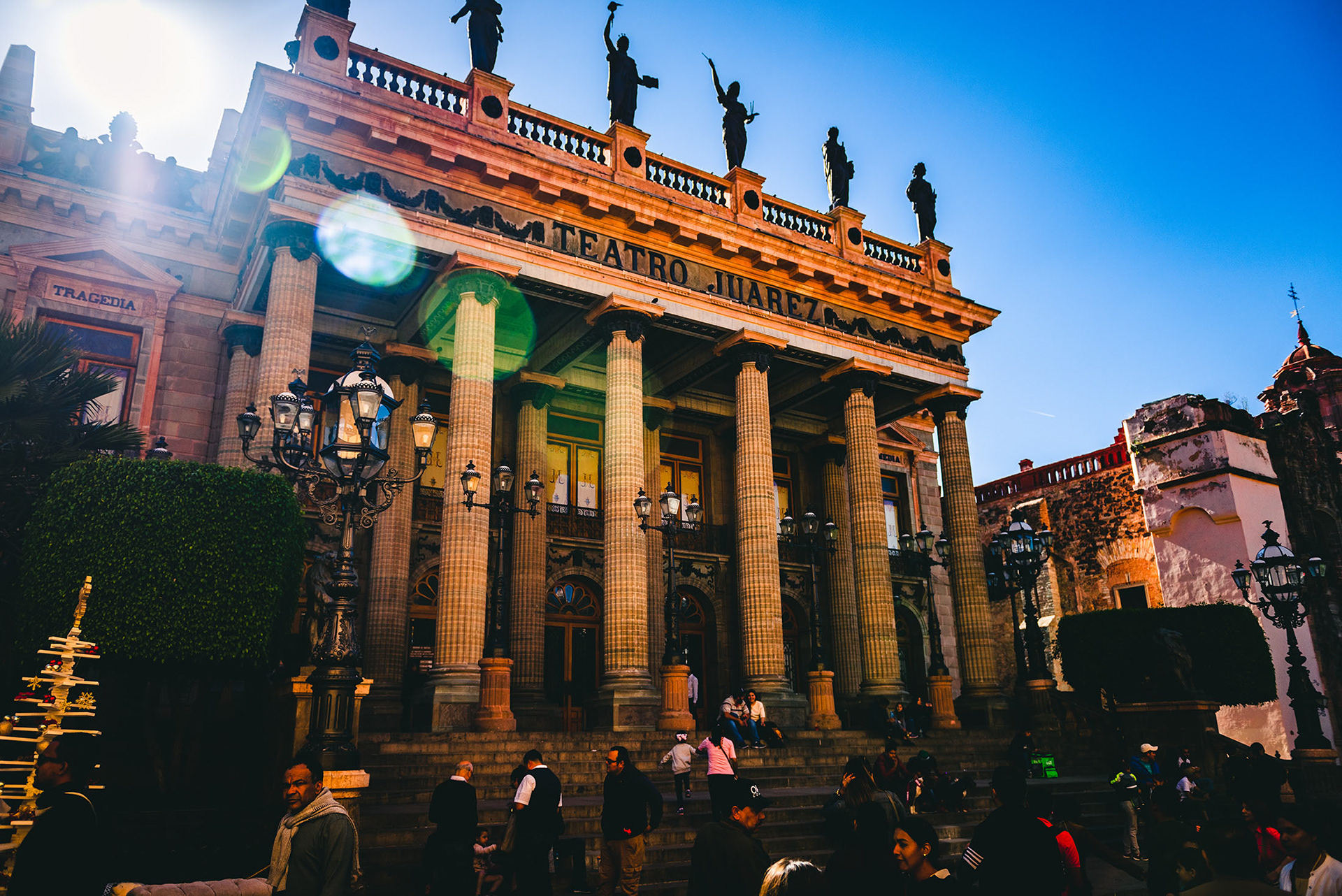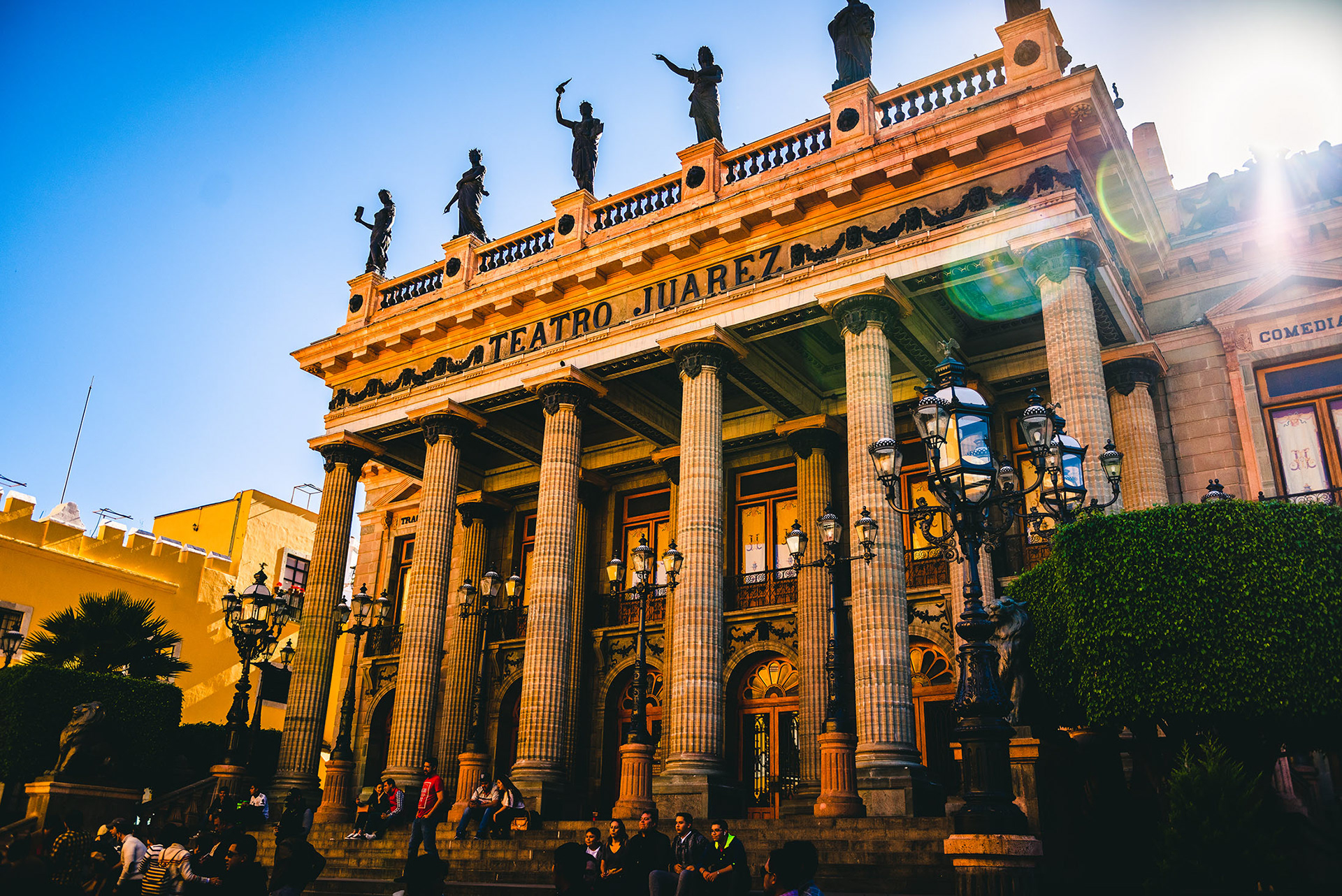 San Miguel de Allende, Guanajuato
At the beginning of the 20th century, the town was in danger of becoming a ghost town after an influenza pandemic. Gradually, its Baroque/Neoclassical colonial structures were "discovered" by foreign artists who moved in and began art and cultural institutes such as the Instituto Allende and the Escuela de Bellas Artes. This gave the town a reputation, attracting artists such as David Alfaro Siqueiros, who taught painting.